Website Development
Company in Jaipur
Website Development Company
In Jaipur
Get Catalyzed is not just a company but an emotion of its founder and team, who completely immerse themselves into the projects. We act as a catalyst for your business, making your business activities efficient and helping you achieve business goals on time. Our working pattern makes your work easier. As a website development company in Jaipur, we always understand your basic needs for the website, and accordingly, we prepare the detailed architecture of your website.
Why is a website so important for your business in 2022?
Getting your business online is not a choice anymore but a necessity for the survival of a business. The first step to taking your business online is having a website for your business. Post pandemic, everyone started moving on digital platforms to give new wings to their business. So, hiring the best website development company in Jaipur is your best bet to get online success ASAP.
Having a website for your business is similar to having a place in the offline world, where you can put all your offerings or set up an office aligning with what you do.
It is a place to showcase and tell people what you have to offer. As one of Jaipur's top website development companies, we understand the need to integrate creativity, uniqueness, and modern designs in every process.
How can we help in
building your website?
Website development is a complex task, and at the same time, it's easier if things are coordinated well. It requires the input of various kinds and depends on the client's choices and preferences. We realize this time-consuming process can be severely daunting for the client as reviewing and providing for each detail is exhausting.
As the best website development company in Jaipur, we allow our clients to either participate in the website development activities or, if they prefer, be passively engaged in the process. We are flexible. Our service would include all design, content, and development aspects. Our core website development team understands the requirement first and prepares the architecture accordingly. After executing the coding and development tasks, our testing team prepares a complete bug list. This process helps us create a robust platform for our clients.
What do you get from Website Development Company in Jaipur at
Get Catalyzed?
We provide an end-to-end web development Company in Jaipur. We help businesses to build their websites from scratch to launch them comprehensively. We have worked with more than 250+ small, medium, and large corporates to start their digital journey. Our developers follow the latest web design and development trends to bring a modern user experience.
We have a talented team of experts in building highly responsive websites, feature-rich, dynamic, and ROI-driven platforms. We make businesses seamlessly achieve their goals and targets.
We follow a sophisticated web development cycle to manage our workflow.
Understanding Client requirements:
Like every client, every business has different objectives and goals that the website must fulfill. Understanding the client is the first stage that our Project managers perform while communicating on each phase.
Rough Sketches & Wireframes:
We start with rough sketches, notes, and layouts of the website. These give visual imprints of the website for future outcomes. Building Wireframes aids in the precise looks and designs of the site at multiple devices, platforms, etc.
Design Mockups:
In this phase, the designer adds color, texts, graphs and gives visual views in mockups. All design mockups get approval from clients to match their expectations.
Development:
Now our developers will develop HTML using the latest trends and dynamic code to deliver at the highest standards.
Testing & Execution:
All website pages and their functioning tests are done on multiple user-level.
Support & Maintenance:
We also support and maintain the website to keep them running at exceptional performance.
Industries with which you can
completely trust us
Website Development
Company in jaipur
Our Experts have exceptional experience in Web Development in versatile scope and offer robust solutions. At Get Catalyzed, we are one of the most established website development company in Jaipur.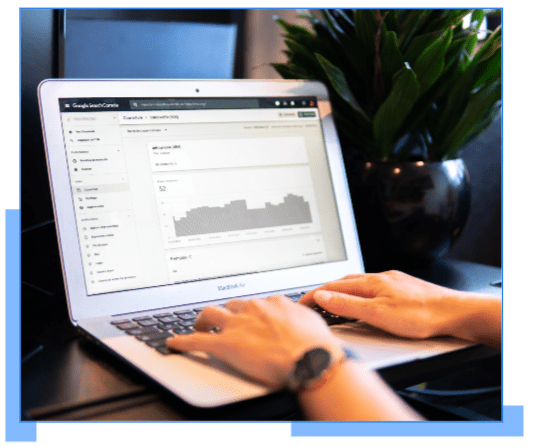 Web development services that you are promised from Get Catalyzed
How your website is developed at Get Catalyzed: step-by-step process
Your dream idea
When you approach us, you already have some ideas in your mind. Tell us. We would listen to all your needs and desires. And then we will start accordingly.
Research & Brainstorming
We will start to research your industry, your customers, and your competitors, and then we will brainstorm the best ideas that match your needs and desires.
Designing
After finding the right ideas, our design team sits down and designs the layout draft. This draft will be sent to you for approval. If you don't like it, we will again research, brainstorm, and design its layout draft until we get your approval.
Coding
After you have approved, the idea and its design are sent to our coders, who build your site using the most updated coding languages like Java, Python, Javascript, etc.
Testing
Once the site is ready, the time comes to test it. We test the front and backend. We do the bug testing, and then we perform a few more technical tests. And when we are sure of it, comes the last step.
Publishing
Finally, we publish your website and give you access. Now it is ready to be shown to your audience and to get all the traffic and sales. And obviously, we are with you if you need any upgrades in the future.
Driving Digital Revenue For Our 70+ Satisfied Customers from 20 Countries
Why
Choose Get Catalyzed
for your complete website development?
What sets Get Catalyzed apart from any other professional and affordable search engine optimization company in India is the fact that we pay real attention to our clients' requirements and recommend individual strategies instead of taking a one-size-fits-all approach for everyone because we know every business is unique!
Our Website Development
Specialists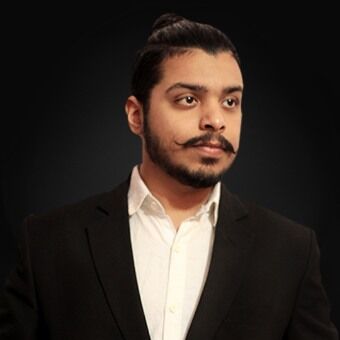 8+ years of experience
13000+ LinkedIn followers.
100+ projects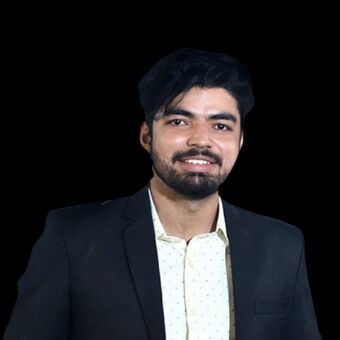 6+ years of experience.
Created 50+ websites.
Drove more than 60 Lakhs in sales in 10 months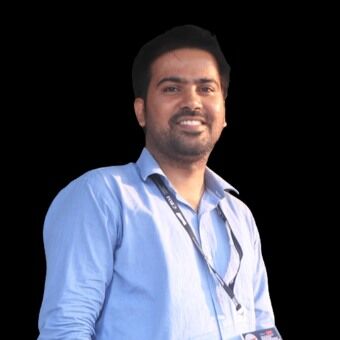 9+ years of experience
Trained 5000+ professionals
Ranks on top on Google for "Digital marketing consultant in India",
"Google Ads Trainer in India"
Welcome to our digital library where we write blogs on all the topics that would interest you and educate you in a clean and precise way.
Enjoy reading!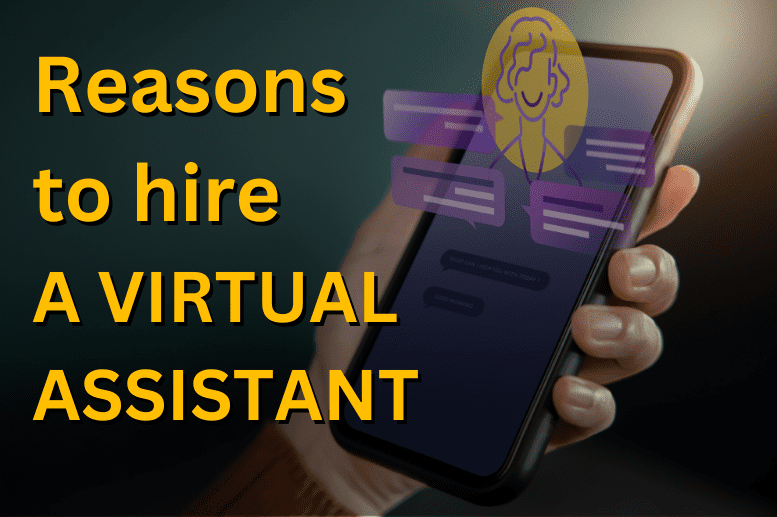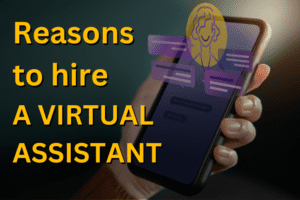 Virtual Assistant
"Sometimes asking for help can be one of the bravest moves you can make for your business." Ask for help from experts. Ask for help
Read More »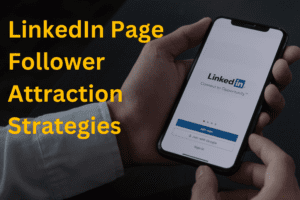 LinkedIn Marketing
If you have a business and you're not using social media platforms to upgrade your professional life and assist your company, then you're seriously missing
Read More »
Frequently Asked
Questions