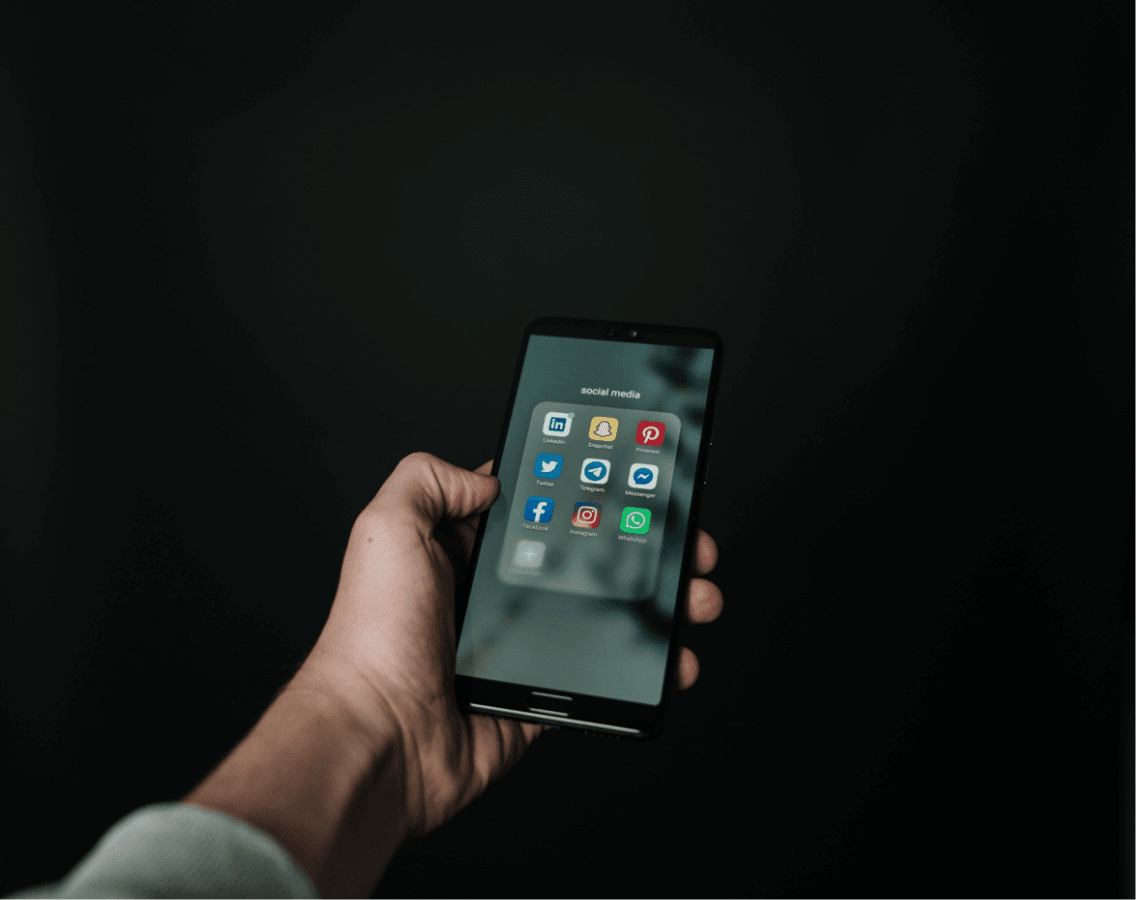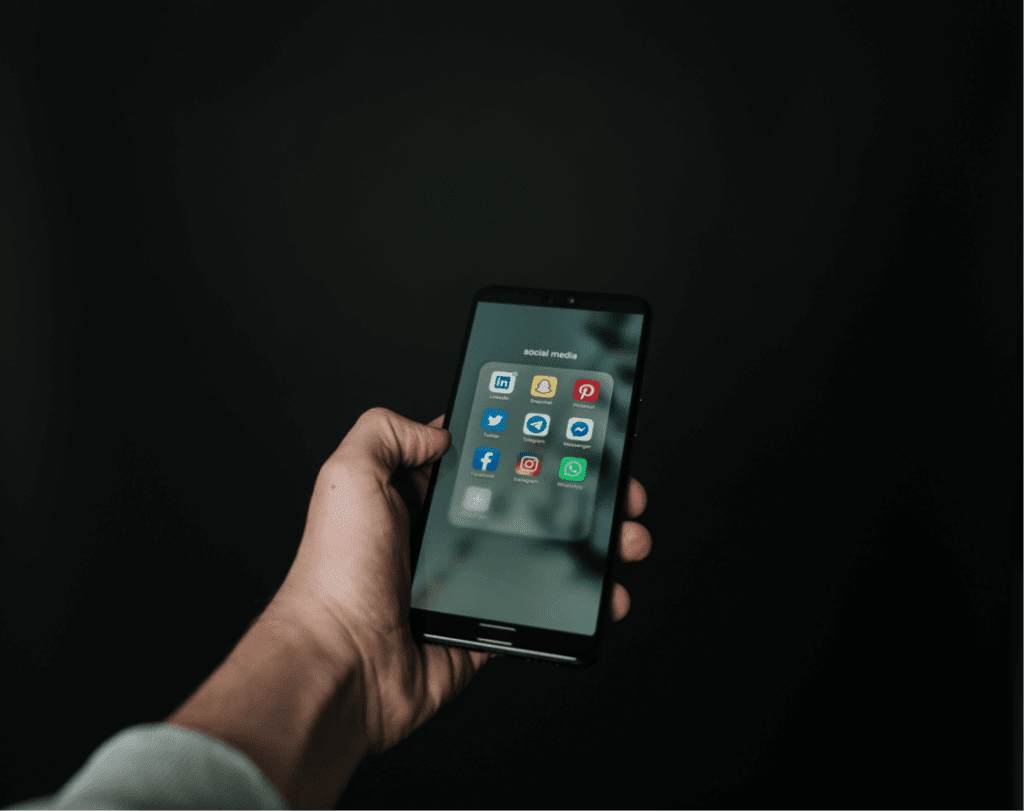 Get Catalyzed is not just a company but an emotion of its founder and team who immerse themselves into the projects completely. We act as a catalyst for your business making your business activities efficient and help you in achieving business goals before time.
SMM is Social Media Marketing. As the name suggests, it uses social media platforms to increase the sales of a brand. Various networking sites act as places with potential customers and use this as a base to create specialised ad campaigns to attract the target audience.
Why is SMM important in 2021?
What better place to reach your customer than social media itself. Social media adds versatility in the process of increasing brand exposure and broadening customer reach.
Social media marketing helps to create a much more personalized campaign. Moreover, in the times when people do not have incentives to go out and purchase products and services, they find easy solutions for this. Social media is a place that can connect their need for entertainment as well as purchasing.
If you want to find the best doctor in your city through Google, not the best doctor in the city would show up but the doctor with the best SEO would show up.
How can we help in building a personal brand?
Get Catalyzed knows every social media platform thoroughly. We can create highly creative and targeting social media marketing campaigns which can assure your growth. Moreover, we use research and analysis to develop greater insights into what are the demands of your brand and what can be the requirements of the target audience.
We synthesize the data with our own experience which helps in the creation of uniqueness and precision into our social media marketing projects.
Starter Pack
Grab the deal
Starter Pack
Grab the deal
Starter Pack
Grab the deal
Book Your Strategy Planning Session With Us