The two pillars of Get Catalyzed, Kuldeep Gera and Sachin Jangir were walking on their own path of digital journeys completely unaware of what the other person was up to. While Kuldeep Gera was working as a freelancer with clients all around the world, Sachin Jangir was gaining more knowledge of a wide range of things that goes in the digital marketing space.
It was during the 2020 lockdown that things were about to change. Kuldeep Gera started writing about his various experiences on his personal blog "Experiences That Matters". When Kuldeep Gera shared his blogs with Sachin Jangir, he is a technical geek who started analyzing the position of the blog in SEO perspectives. He gave the same meaningful advice to Kuldeep Gera on how to grow his blog in a better manner.
Sachin Jangir was providing constant support to Kuldeep Gera for his blog as a good friend would do. While Sachin only had the intention of helping and not getting anything in return, Kuldeep was judging his knowledge. Sachin Jangir is highly skilled in technical knowledge and knows all the in and outs of the processes but used to struggle with client acquisition and management which was the strong point of Kuldeep Gera.
They were completing each other's skills.
As Kuldeep Gera became more confident in Sachin's skills and knowledge, he proposed to him the idea of Get Catalyzed and to start it together. Sachin Jangir who always wanted to start an agency jumped on to the idea and both of them together laid the foundation of Get Catalyzed.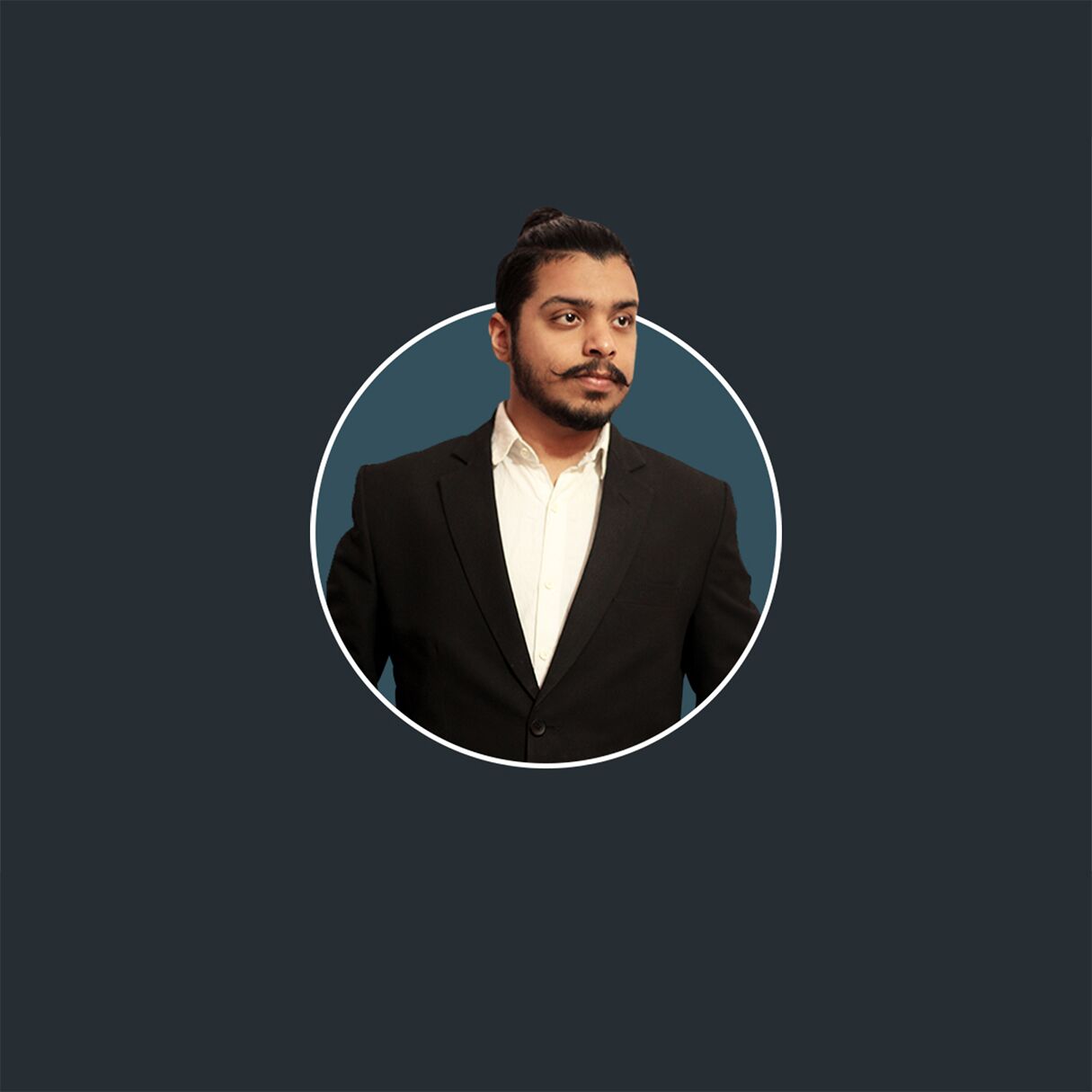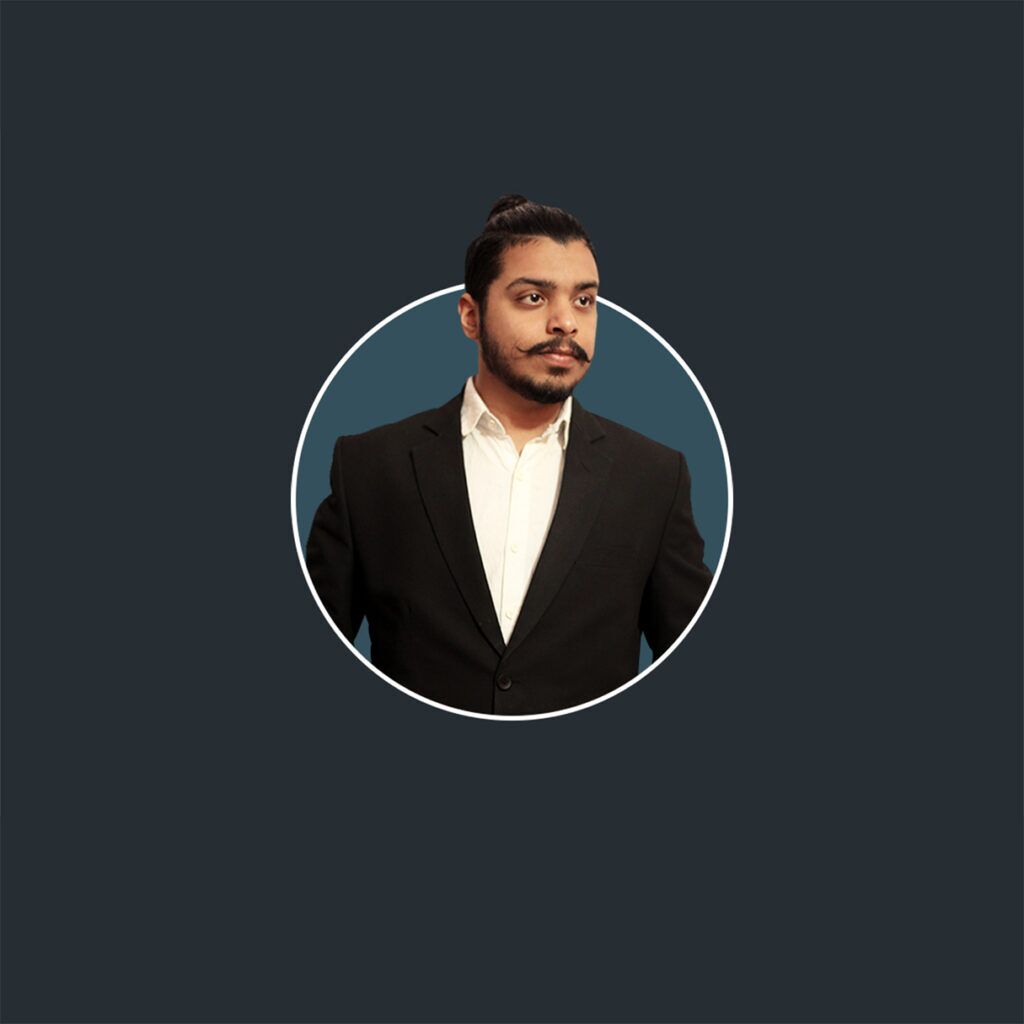 Kuldeep laid down the foundation of Get Catalyzed with the idea of reducing the time it takes for a business to be successful. He has worked as a freelancer for the past 7 years where he worked with clients from over 15 countries on various projects before he decided to give his business the name.
He has a long history of going out of the box in his marketing strategies and amazing his clients who undoubtedly recommend him. He is also a master in building relationships with clients which makes clients very comfortable in working with him.
Apart from his professional successes, he is a travel enthusiast and has a love for writing. He shares his travel journey and experiences through Instagram posts and captions. He has a personal blog as well by the name of Experiences That Matters.
He also has a passion for dancing which he wants to explore sometime in the future.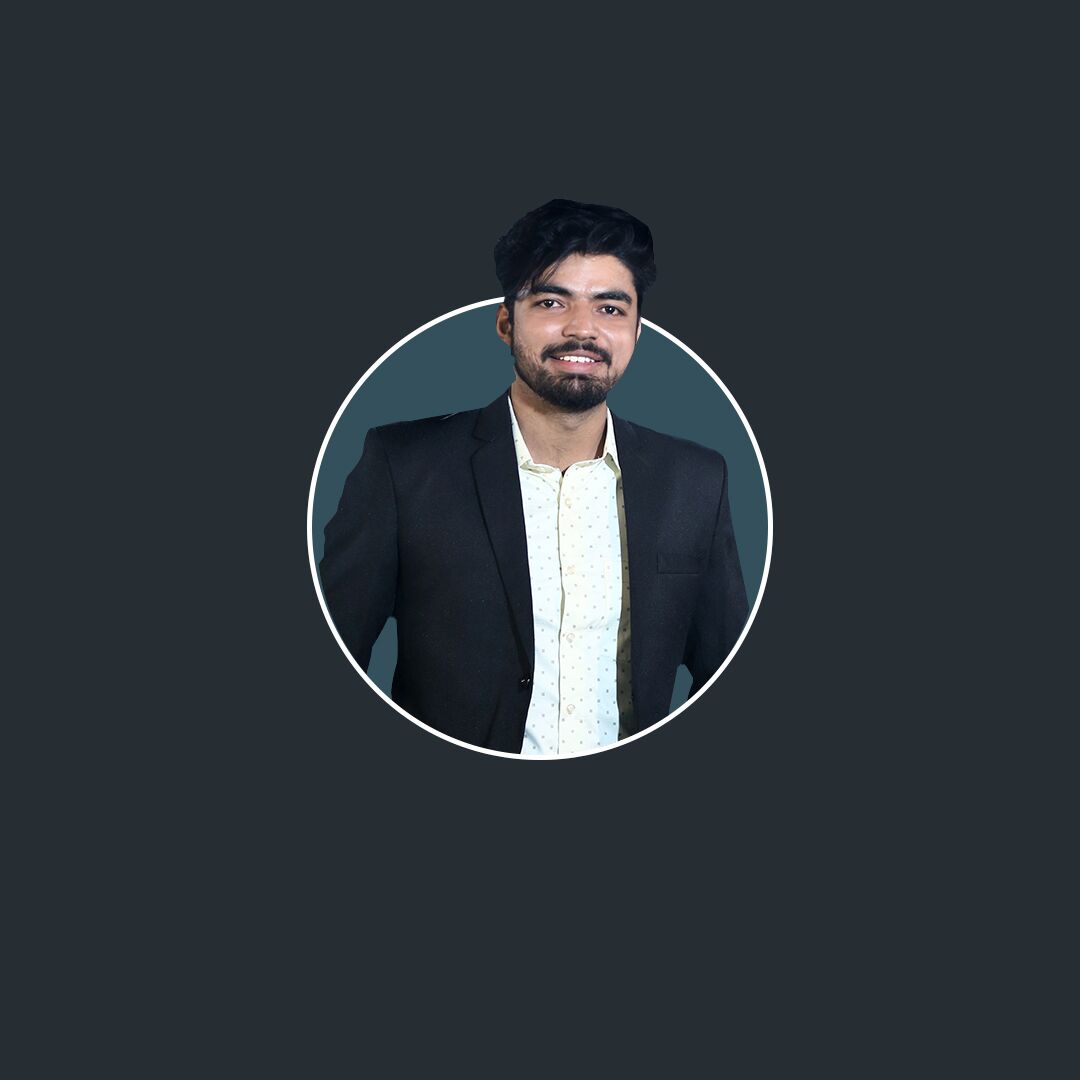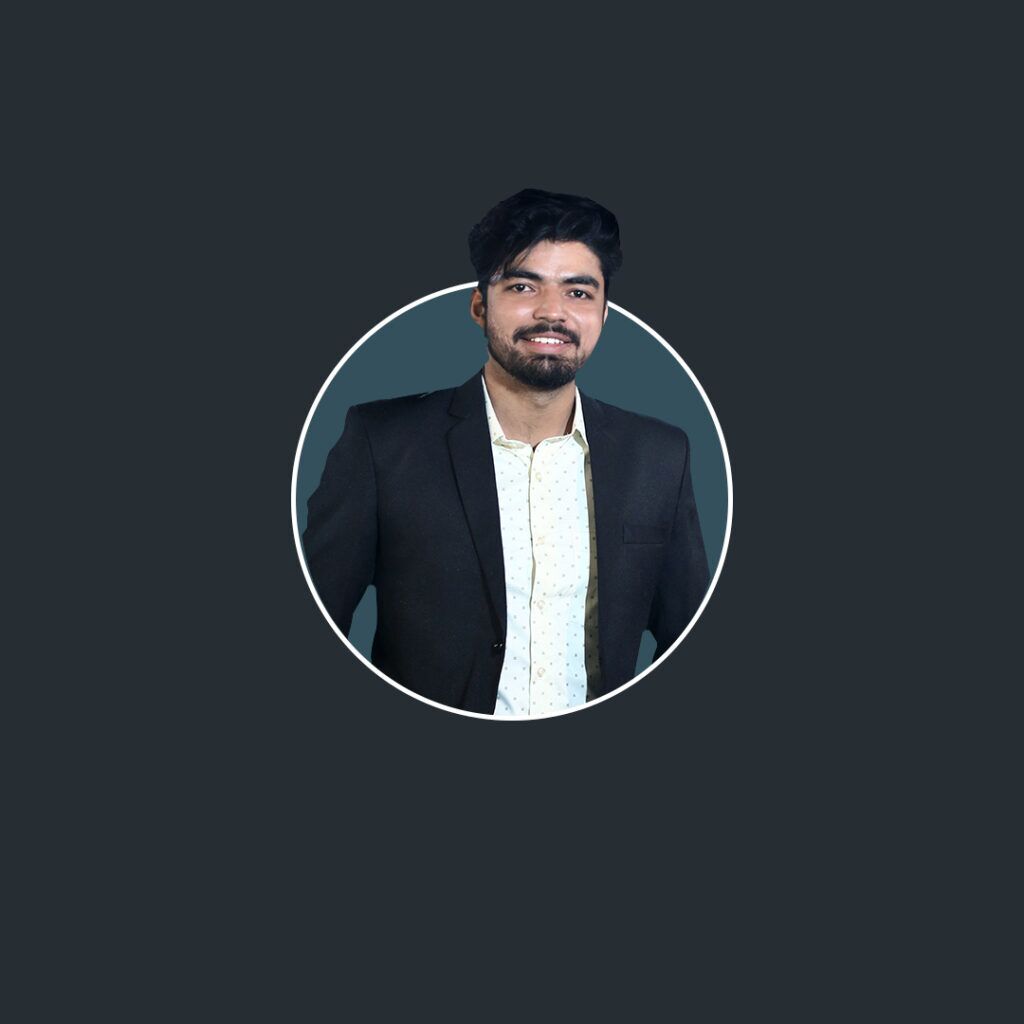 Sachin provided big support in making the dream of Get Catalyzed happen. He has a strong technical knowledge of digital marketing tools and the strategies to bring out the desired results for the clients. He has spent several years working for free for his family and friends to enhance his knowledge and help everyone.
Sachin met Kuldeep while he was building his personal blog Experiences That Matters. How did the partnership begin, well for that you would have to read "Our Story".
Sachin is a technical geek and spends all of his time discovering and being updated with the current market trends to serve the customers in the best possible manner.
He also has a successful e-commerce store, which he built from scratch and does all the marketing of it alone.