Virtual
Assistant Services
Virtual Assistant
Services
Virtual Assistant Services
in India
The virtual assistant company has become an essential part of every business person's life in the modern world, where technology and human needs go hand in hand. As we all know, business competition has become more demanding in recent years, and intelligent businesspeople always use VAs, or virtual assistants, to make their jobs easier. Virtual assistants are professionals who work for themselves by contracting work for anyone who needs them. Virtual assistant demand is increasing because the personal touch adds more value to business relations. That is only possible if you have time or someone who understands your role and responsibilities. It's highly affordable stuff that makes your day-to-day activities easier and on time. This is where Get Catalyzed's Virtual Assistance Services come into play.
Time is one of the things that people who do well in life value the most. If you want to reach the top, you can not afford to waste your time. Keeping this in mind, Get Catalyzed has developed a beneficial solution that will save you time and help you get ready to get a good grade. Virtual assistant services help you get things done that you have always put off. You can now get a personal assistant working hard to care for everything you need.
About Get Catalyzed
Virtual assistant services
No more running around trying to find a reliable virtual personal assistant. People across India trust Get Catalyzed as we provide one of the best virtual assistant services. This trust has helped us in scaling overseas markets. Over the year, we have delivered one of the best solutions to business professionals and individuals. Please focus on the big picture while we take care of your tasks based on your work priorities. We know that your business and goals are significant to you. We will help you find a suitable virtual assistant based on your needs and provide you with complete virtual assistant services. Our virtual assistants understand your requirement, plan your workflow, and execute in the best way to give more satisfaction in achieving your goals.
Virtual Assistant
Services
When you run your own business, it is always a good idea to have someone you can give a job to. Get Catalyzed is a company that helps busy people by giving them a virtual assistant to do some of their work. We are a group of experts with everything they need to help you with your business and personal tasks. Our Virtual Assistants can do anything that your assistant can do. At Get Catalyzed, we offer a range of services. Here are the major services offered.
How do we make sure our Virtual Assistant
services are the best?
You can hire us from your location, and we ensure you will get the best affordable virtual assistant services from leading industry experts. We understand your requirement first. Accordingly, we draft a detailed plan and execute things for you. It reduces your overall workload. Our years of experience make us one of the best in the virtual assistant segment. Our founder Kuldeep Gera and the team have immense experience while understanding the overall requirements of the market.
Our virtual assistant services include various activities such as management and dealing with routine tasks, like clearing your inbox, making seat reservations, and paying bills. Thus, you no longer need to spend hours filling out hundreds of forms. Let one of our experts take care of it.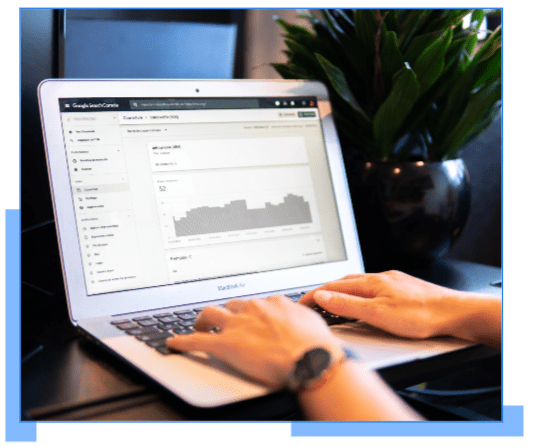 Get on the first page of Google with our Virtual process
This is the desire of almost all entrepreneurs who create websites for their companies. Appearing on the first page of Google has the power to bring many potential customers to the door of your business. In this context, we will present some of the main points that must be considered to have an efficient website with great potential to appear on the first page of Google.
determining the client's needs.
We begin by identifying your business needs in order to provide you with the best-suited and most appropriate virtual assistant.
Agreement
In the next step, we will discuss the details of the project, define the scope of our services, and sign the contract.
Knowledge Transformation
Training will be conducted and the necessary documents shared to make sure that our virtual assistant will be able to perform the tasks effectively and as per your processes.
Execution
Upon completion of the knowledge transfer, our virtual assistant will begin providing the services you need.
Evaluation and reporting
Our Virtual Assistant will send you weekly or monthly reports on the tasks performed by your outsourced staff so you can evaluate their performance.
Improvement.
We will improve our virtual assistant's performance based on your assessment and feedback.
Driving Digital Revenue For Our 70+ Satisfied Customers from 20 Countries
Why Choose
Virtual Assistant Services
Get Catalyzed Virtual assistants are like invisible forces that take care of everything you need. Here is what it means for busy people
Our Virtual Assistant
Specialists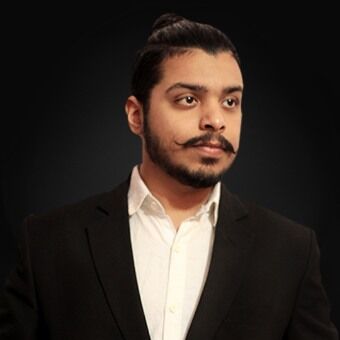 8+ years of experience
13000+ LinkedIn followers.
100+ projects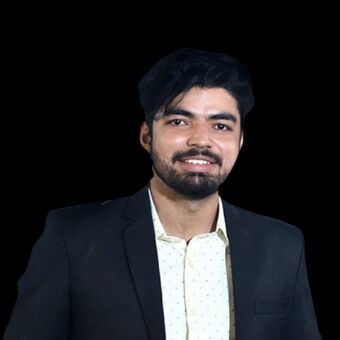 6+ years of experience.
Created 50+ websites.
Drove more than 60 Lakhs in sales in 10 months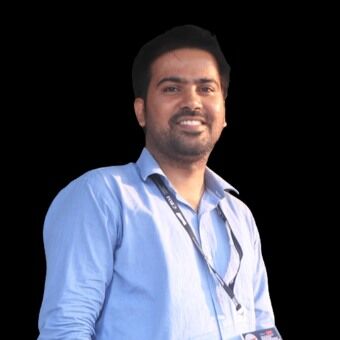 9+ years of experience
Trained 5000+ professionals
Ranks on top on Google for "Digital marketing consultant in India",
"Google Ads Trainer in India"
Welcome to our digital library where we write blogs on all the topics that would interest you and educate you in a clean and precise way.
Enjoy reading!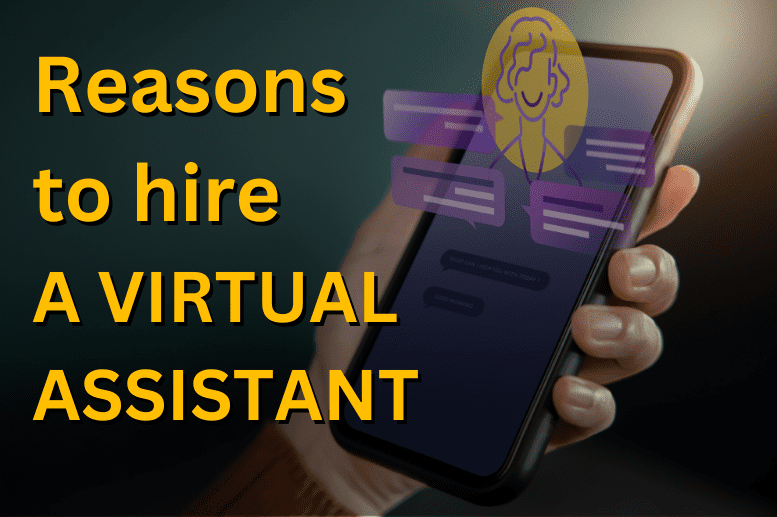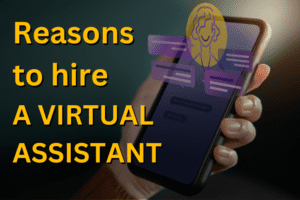 Virtual Assistant
"Sometimes asking for help can be one of the bravest moves you can make for your business." Ask for help from experts. Ask for help
Read More »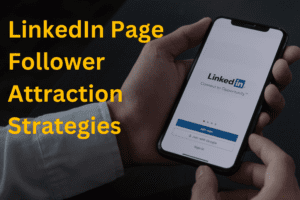 LinkedIn Marketing
If you have a business and you're not using social media platforms to upgrade your professional life and assist your company, then you're seriously missing
Read More »
Frequently Asked
Questions