Linkedin Marketing
Agency
Linkedin Marketing
Agency India
Get the best LinkedIn services from
the best LinkedIn marketing agency India.
Possessing more than 830 million global users as per LinkedIn data, LinkedIn is heading toward being the most effective and beneficial centric platform for marketing. LinkedIn working patterns depend upon valuable contextual content, storytelling, and value-added data. Creating connections, generating leads, dealing with forming partnerships, and putting the steps in place to be the best brand/service on LinkedIn plays the most vital role in your social media marketing strategies. Having the right helping hand for optimizing a LinkedIn profile to get the most out of it adds invaluable value. That's where you will find it. Get catalyzed by your side at every step.
We are the best LinkedIn marketing agency India and provide ad services to get B2B collaborations from businesses across the globe with the game-changing platform nowadays. So why wait one more second? Let's extend your services to broaden the customer reach to get the edge over the market.
What do we offer at Get Catalyzed?
An expert, reliable, and resourceful
LinkedIn marketing agency, India.
As a LinkedIn marketing agency India, we have scaled hundreds of businesses on LinkedIn over the years. Scaling business on LinkedIn depends upon understanding the demand of LinkedIn users who are active on the platform and searching in different ways and patterns. Henceforth, let us start it now because LinkedIn is the new norm of marketing approaches. We have seen awesome growth on pages and personal profiles. LinkedIn is giving new life to many influencers seeking to use their branding and scale their businesses to the next level. As a Digital marketing agency based in Jaipur, we have helped local and internal brands on LinkedIn. Local audiences are also very much vocal about LinkedIn as a platform.
Suppose you are willing to be the leader in the competition and have not used this platform yet. In that case, it is high time to immediately get associated with LinkedIn marketing services for business advantages. Contact Get Catalyzed now to get the best social media marketing help and support to ensure healthy traffic conversions.
Why choose us as the LinkedIn marketing
Agency
Driving the path as a professional brand name in the digital marketing industry, we at Get Catalyzed have a team of LinkedIn experts who always make an effort to produce a better outcome and make us one of the best LinkedIn marketing agencies. Not only do we get you to connect with the necessary prospects, but we also grab potential customers for you to enhance your conversion rates. Over the years, our LinkedIn experts have done a great amount of work on the LinkedIn platform, generating a good business impression and helping brands to scale their business to the next level. Kuldeep Gera and Sachin Jangir both have a good follower base on LinkedIn and understand the algorithm changes that make them the best LinkedIn professionals. Their LinkedIn marketing agency in India has helped many prospects grow and scale. Generating leads and expanding your reach to have the maximum impact through ads is what we prefer as our focal chore. Hence, choosing the best LinkedIn marketing agency is important to growing your business.
How does Get Catalyzed work as
the best LinkedIn marketing agency, India?
Preparing the strongest plan is the way to reach the goal, which is usually what the professional LinkedIn marketing agency India usually does. With the speedy growth of LinkedIn among businesses and professionals across the globe, is usually e at Get Catalyzed are full to ready for providing the online strategies and editions of the business networking. Broadening the boundaries, grabbing opportunities at the earliest, being futuristic, and associating deals with new people or businesses are ceaselessly enveloped in the LinkedIn platform.
Besides, what makes it more fascinating is the fabrication of new innovative ideas scrolling down daily. Get Catalyzed helps you eccentrically present your ideas, services, or projects to the people of the sphere irrespective of the location to get the targeted customers through it. "High time, pick the phone, and connect now! And don't let anyone else grab your fortune! "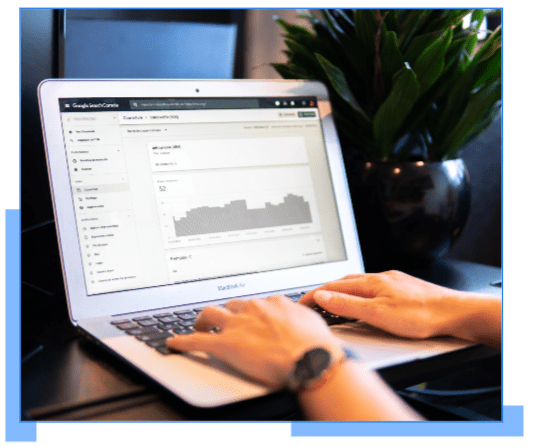 The Best LinkedIn Marketing Agency India?
Get Catalyzed helps you create a powerful company profile to let your audience know about your business precisely.
Feature your products and services spotlighted to attract attention to them. For better results, we make a particular list of your services.
Upgrading the content timely with accentuating the entire shot gives a tremendous result, and it is where we go to the top for LinkedIn marketing services.
We at Get Catalyzed help you join hands with various LinkedIn groups related to your industry and target audience.
Our professionals are always en-route towards optimization of the company profile as well as content to hit the list on LinkedIn.
Going for Ad Campaigns. Get Catalyzed plan and strategize ads in a very thoughtful trail to leverage at the fullest with regards to business.
Driving Digital Revenue For Our 70+ Satisfied Customers from 20 Countries
LinkedIn marketing services Get Catalyzed Offers
Forming brand recognition is nowadays done through ads, usually on the LinkedIn platform, as it helps to gain customers that influence sales in the long term.
LinkedIn helps gather the responses and reactions of the people to your Ads or post. It includes numerous things such as sharing, likes, views, comments, answering polls, etc., which decide your brand's acceptance rate
Displaying your ad to the potential audience is what is always fetched by a LinkedIn marketing agency India and helps to convert easily and permanently.
Products and services promotion
Marketing your USP or other services separately is possible efficiently through LinkedIn. Get quotation requests directly from clients.
Diverting the total traffic to the websites for boosting sales of your products and services through LinkedIn is the ultimate goal of any business/firm. And LinkedIn never fails in it.
LinkedIn drives the sales from your site and monitors the track reports/insights generated from ads. It also retargets users who previously visited the site; this way, conversion rates increase while reaching potential customers.
Why Choose
Get Catalyzed as a LinkedIn marketing agency India
for your Business?
What sets Get Catalyzed apart from any other professional and affordable search engine optimization company in India is the fact that we pay real attention to our clients' requirements and recommend individual strategies instead of taking a one-size-fits-all approach for everyone.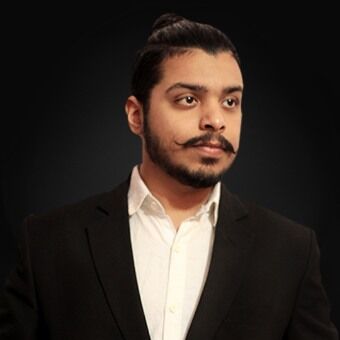 8+ years of experience
13000+ LinkedIn followers.
100+ projects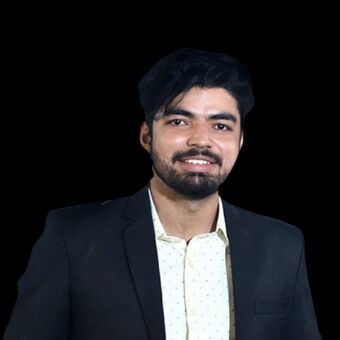 6+ years of experience.
Created 50+ websites.
Drove more than 60 Lakhs in sales in 10 months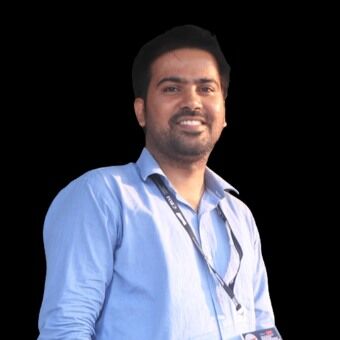 9+ years of experience
Trained 5000+ professionals
Ranks on top on Google for "Digital marketing consultant in India",
"Google Ads Trainer in India"
Welcome to our digital library where we write blogs on all the topics that would interest you and educate you in a clean and precise way.
Enjoy reading!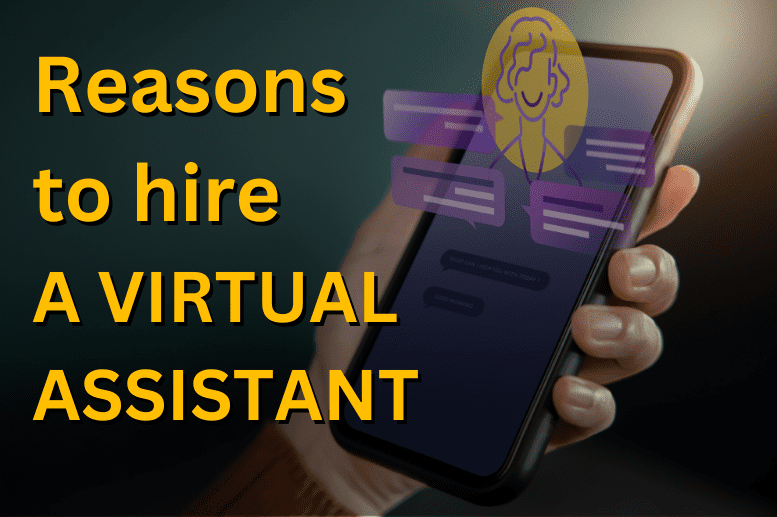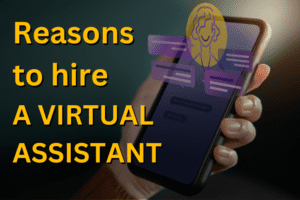 Virtual Assistant
"Sometimes asking for help can be one of the bravest moves you can make for your business." Ask for help from experts. Ask for help
Read More »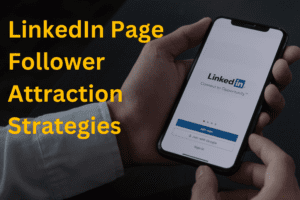 LinkedIn Marketing
If you have a business and you're not using social media platforms to upgrade your professional life and assist your company, then you're seriously missing
Read More »
Frequently Asked
Questions